Registrations have closed.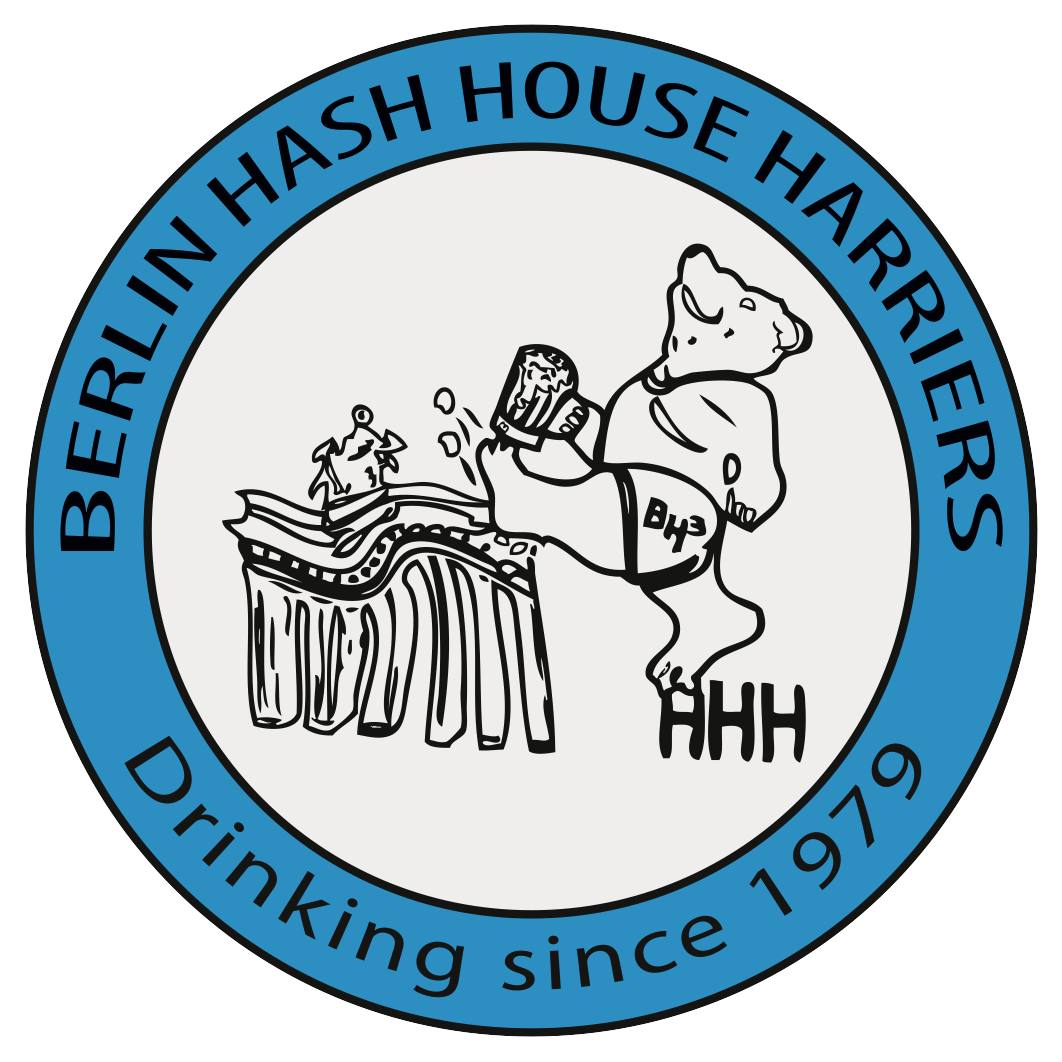 Berlin H3 Run #2181 – Whit Monday!
109
109 people viewed this event.
In case you feel like you haven't seen enough of the S3 (the S-Bahn line, not the harriette 😘) last week, worry not – this week's trail will take us out to S Wilhelmshagen!
You can get there with a ticket for Berlin AB, and if you have one of those that is valid for the day, please bring it on trail, as we may encounter some truly alternative means of transportation. Alternatively, you can also bring some swimming gear. And if you're feeling very fancy, a carnival mask would certainly be topical this weekend.
Runners' trail will be A-to-A, walkers' A-to-B-to-A. Probably.
On on!
Additional Details
Hares - Short Fat and Black
Attributes - Accessible by public transport, Bag drop available
Event Promotion - Unspecified
Hash Cash Extras Description -
Hash Cash Non Members (€) - 4