Registrations have closed.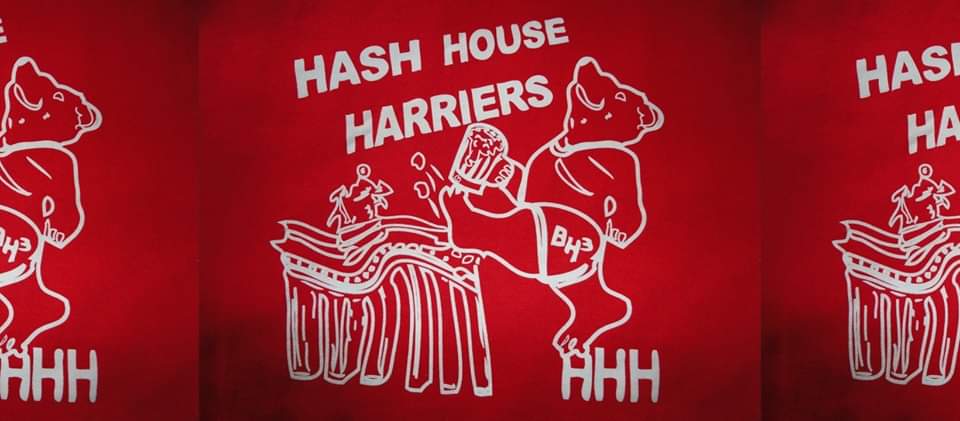 Berlin H3 Beer Mile #9
295
295 people viewed this event.
BH3 Marathon Weekend!
Find more info on all the fun going on here.
On Saturday, September 24th at 2 pm HST (Hash Standard Time), Czech my Hairy Nipples will ho-st Berlin's 9th (not so) annual Beer Mile! Don't know what a beer mile is? Google it! Nah, we even did that for you: https://www.beermile.com/rules. The beer mile will be held at the Rose garden in Treptower Park: Rosengarten mit Wasserfontänen https://maps.app.goo.gl/pMm9ib4EqczMDCut5 (near S Treptower Park). Hash cash is 5 Euros.
NOTE:
Covid-19 is still around, so remember to bring a proof of vaccination/recovery or negative test result, keep a healthy distance from fellow Hashers (sad, we know…), and stay home if you have flu or cold symptoms!
Also see our protection and hygiene plan, which you can find here (both in German and English).
Additional Details
Hares - Check My Hairy Nipples
Attributes - Accessible by public transport, No bag drop available
Event Promotion - Unspecified
Location Specifics - Meeting at Rosengarten car park in Treptower Park.
Hash Cash Extras Description -
Hash Cash Non Members (€) - 5