Registrations have closed.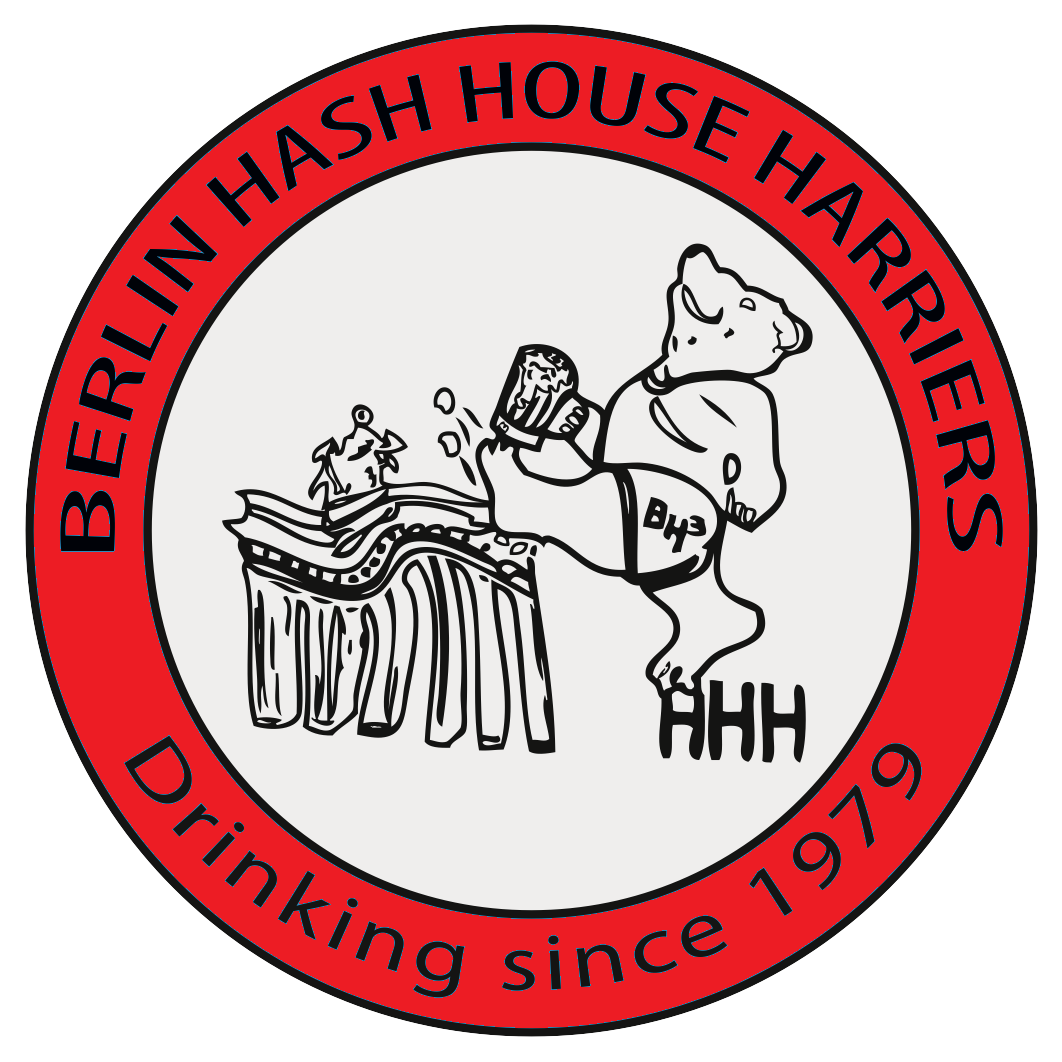 Berlin H3 Run #2198 – An(nu)al Red Dress Run! (Late Start!)
233
233 people viewed this event.
HHHey Halfwits!
Berlin Marathon is this cuming Sunday, and you know what that means… it's our Anal Red Dress Run!
DATE: Sunday 24.Septrmber 2023
TIME: 15.45
LOCATION: S Hauptbahnhof (meeting at Aldi parking lot, Invalidenstraße 59 – a 7-8 min walk from the station)
HARE(S): Symphomaniac
HASH CASH: 4€ *if you are feeling generous you can always give more 😉
CIRCLE: Meet point
Cum dressed in your finest red dress or garment. We will have a specially shitty, touristy trail with LOTS of photo ops.
This Red Dress Run, we will also donate Hash Cash to Housing First.
So cum, get dressed up, flash a pose, and look like Marathon rejects.
OnOn!
Your Hares (Symphomaniac and Cyber Dinkey Sex)
Additional Details
Hares - Symphomaniac & Cyber Donkey Sex
Attributes - Accessible by public transport, Bag drop available
Event Promotion - Unspecified
Location Specifics - meeting at Aldi parking lot, Invalidenstraße 59 - a 7-8 min walk from the station
Hash Cash Extras Description -
Hash Cash Non Members (€) - 4