Registrations have closed.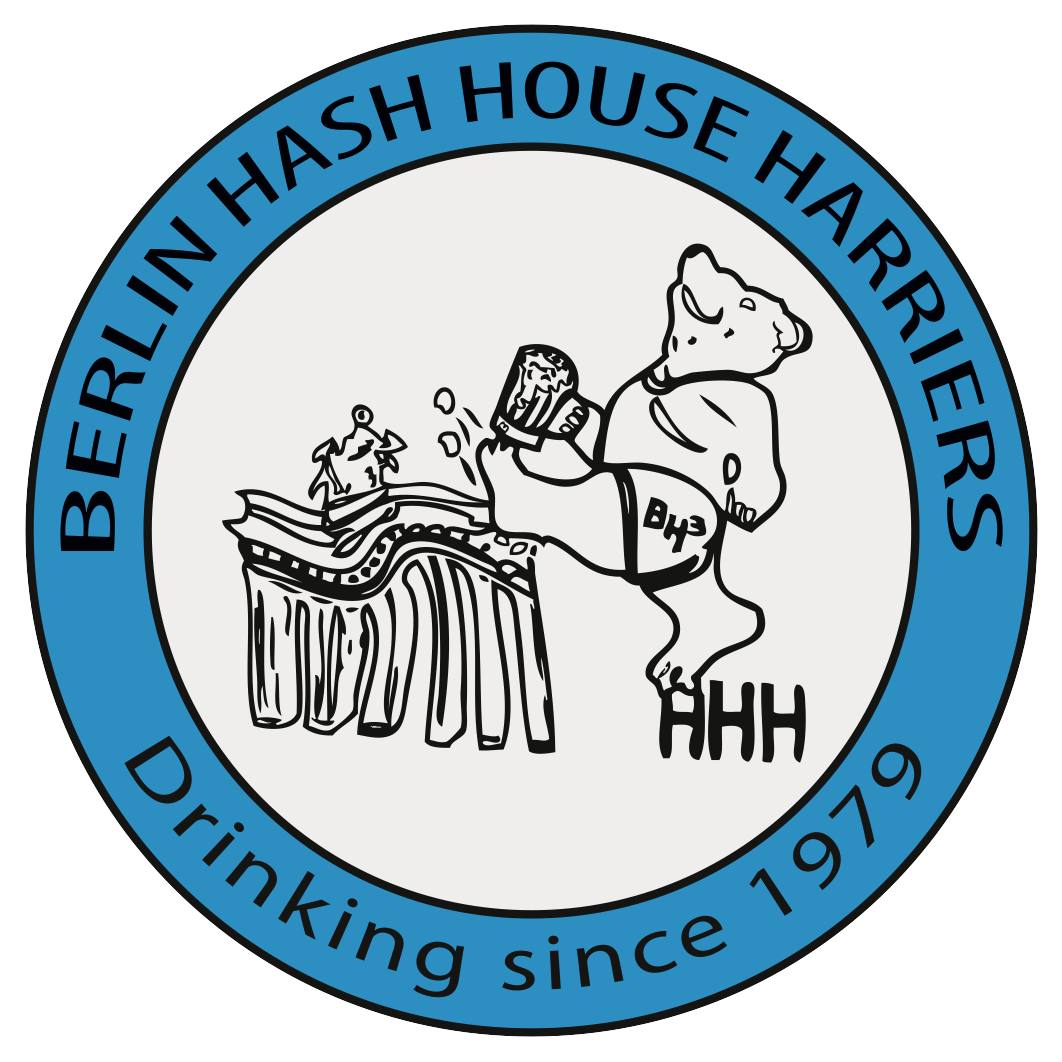 Berlin H3 Run #2182
149
149 people viewed this event.
HHHello Hashers!
Well, this cuming weekend most peeps are away (plus most of MM), so I'm going to break all the rules!
Trail starting at a Tram Stop. Trail A to B. A SWIM STOP! No beer car, but there will be Beer at the end (possibly before we get started). Who knows? Who cares?
Tram Stop: Gounodstr. (M13)
Meet: near the Total Gas Station
Trail: A to B
Time: 14.45 (meet) OnOut at 15.00
***IF YOU WANT TO STORE SHIT: be at S/U Bahn at 14.00. The hare can store you things.
OnAfter: maybe at the Hares OR at 1 of 2 Italian restaurants around the corner.
OnOn
The Hare
Symphomaniac 
*you can contact me about storing stuff in the WhatsApp chats or on Facebook 
Additional Details
Attributes - Accessible by public transport, Bag drop available
Event Promotion - Unspecified
Hash Cash Extras Description -
Hash Cash Non Members (€) - 4