Registrations have closed.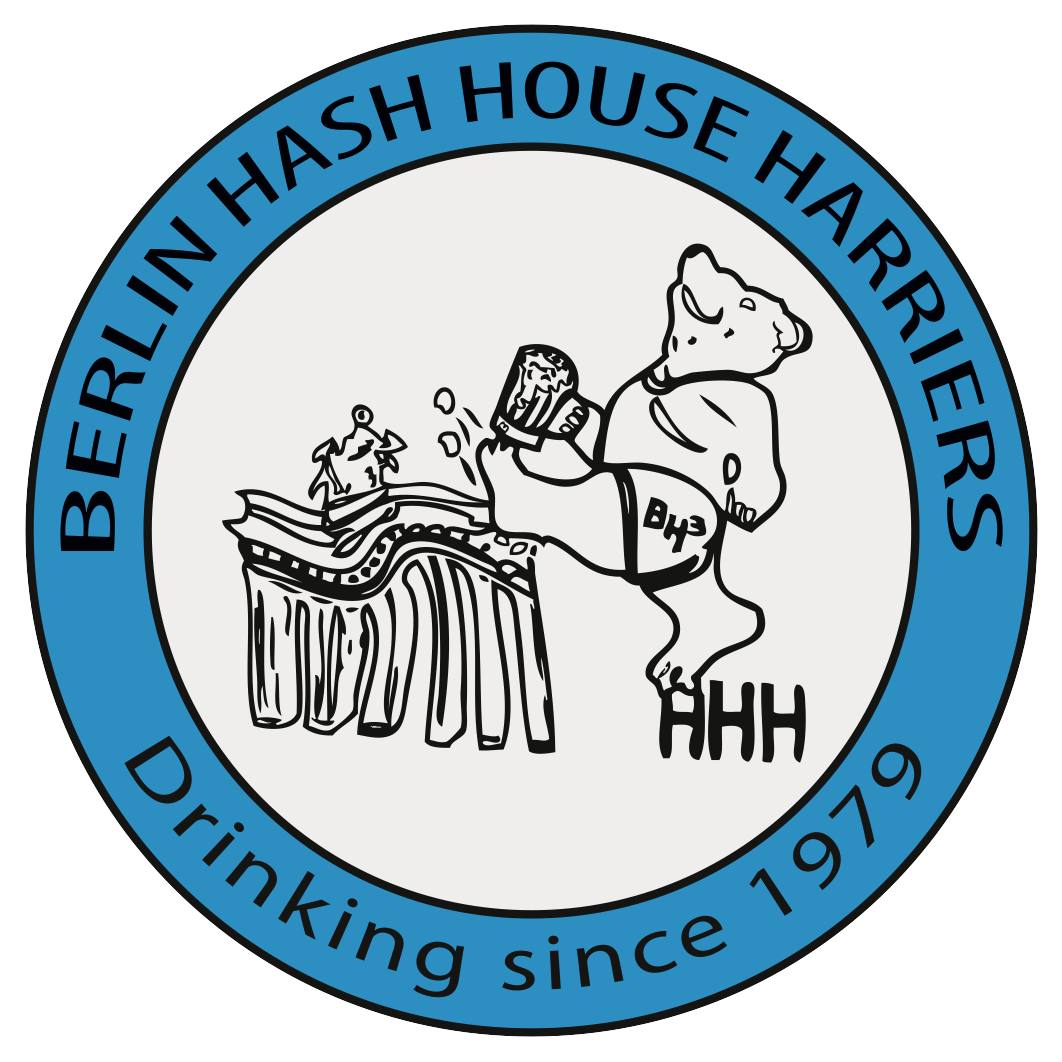 Berlin H3 Run #2165
68
68 people viewed this event.
Hash on Sunday 5th feb, u+s schoenhauser allee. Bag drop off close by at the hare's place, follow the stream of drunk idiots to find it. Beer's on the second floor after you complete this week's mystery trail. Virgins (perhaps)! Hares (definitely)! Come help Just Miriam lose her hare-ginity, a trail featuring beer, shitty weather, and whatever else we'll come up with by Sunday. On on!
Hares: just Miriam/ hot climax
Hash cash:4€
Meeting point: chez Climax
Meeting time: 2:45pm
Chalk talk:3pm
Wa*ker's trail: yup
On in: definitely nearby
NOTE:
Covid-19 is still around, so remember to keep a healthy distance from fellow Hashers (sad, we know…), and stay home if you have flu or cold symptoms!
Also see our protection and hygiene plan, which you can find here (both in German and English).
Additional Details
Hares - Hot Climax & Just Miriam
Attributes - Accessible by public transport, Bag drop available
Event Promotion - Unspecified
Hash Cash Extras Description -
Hash Cash Non Members (€) - 4