Registrations have closed.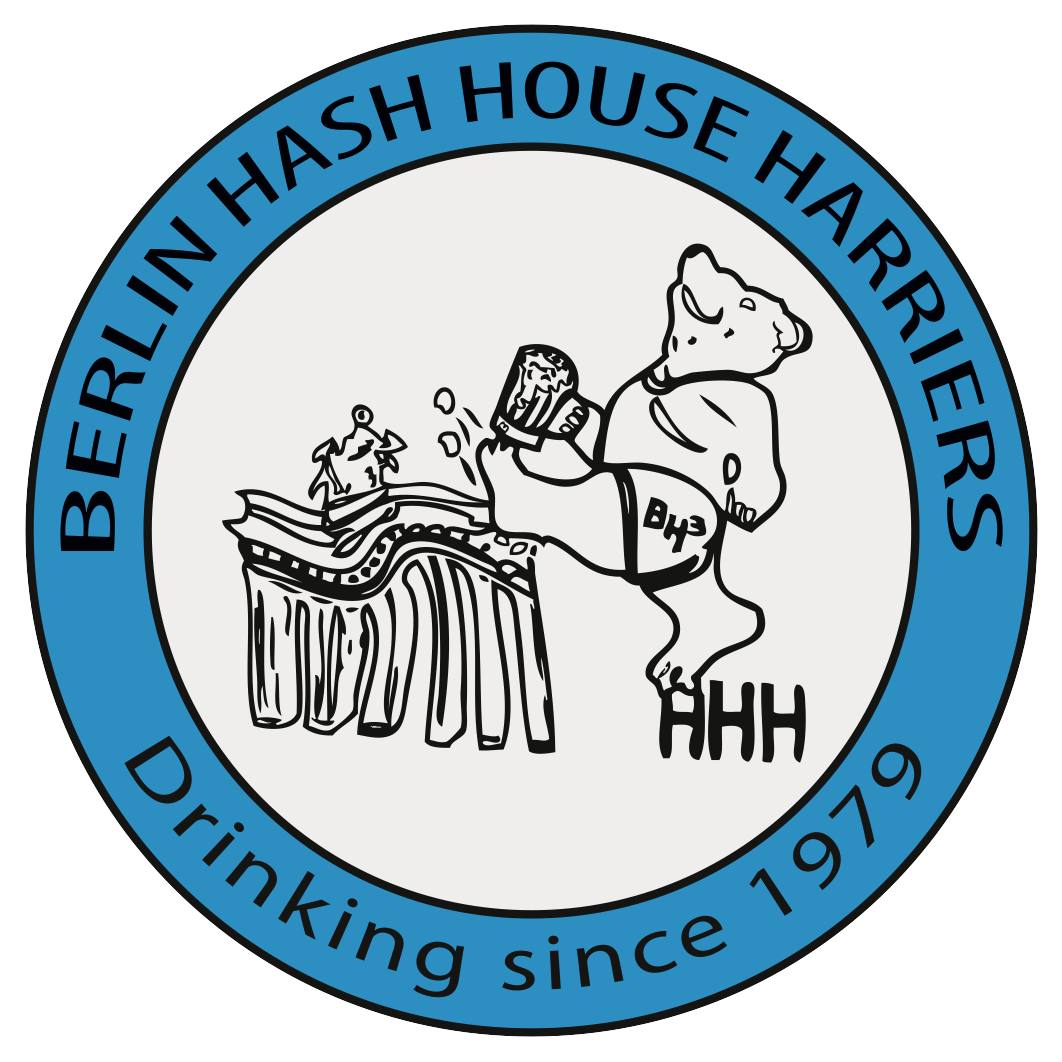 Berlin H3 Run #2164
86
86 people viewed this event.
Cum one, cum all, to beautiful Köpenick for this Sunday's trail! Why so far, you ask? Because it's Grave Rocker's fuck-off trail, that's why – and he's vowed not to ghost us, so you better not miss this opportunity to say goodbye!
Köpenick is no stranger to hasher debauchery, as it's played host to some infamous wine and whisky fest outings. And now we'll add one more sloppy, short, and shitty trail to the mix! There's even a rumour of leftover alcohol that must be drunk.
So let's give Grave Rocker the fuck-off he deserves and tour his favourite Köpenick sites (there are few) one final time.
Potential on-after at Sandmann restaurant.
On-on
—Team Rocked by Boobies
NOTE:
Covid-19 is still around, so remember to keep a healthy distance from fellow Hashers (sad, we know…), and stay home if you have flu or cold symptoms!
Also see our protection and hygiene plan, which you can find here (both in German and English).
Additional Details
Hares - Grave Rocker & Touched by Boobies
Attributes - Accessible by public transport, Bag drop available
Event Promotion - Unspecified
Hash Cash Extras Description -
Hash Cash Non Members (€) - 4