Registrations have closed.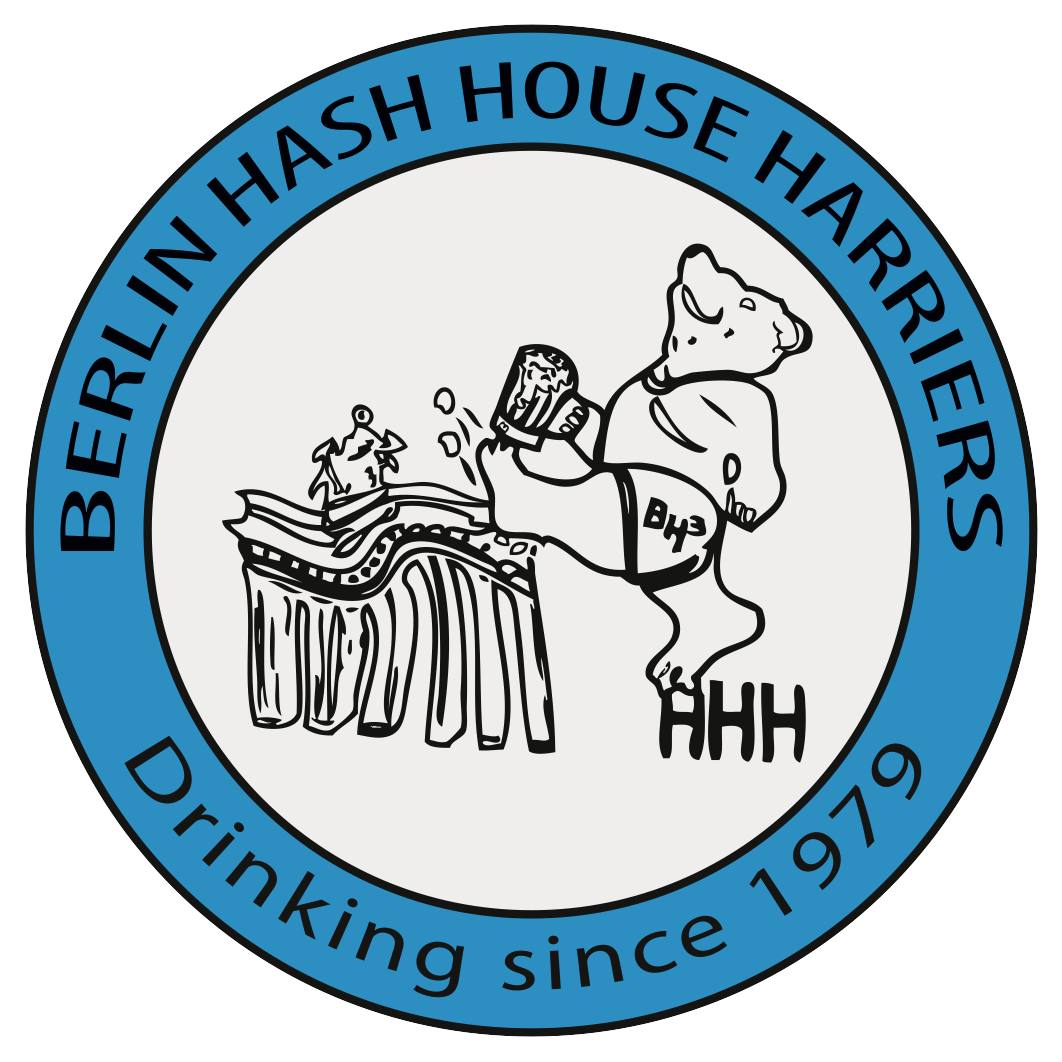 Berlin H3 Run #2158
113
113 people viewed this event.
This week's trail will show you the wonders of Grunewald on an expertly set A to A trail. The well-marked trail will guide you clockwise (or counterclockwise) through the wilderness to bring you back where you have started. As I have lost the ability to walk on water the trail will not cross any major rivers, creeks, or lakes. Any swimming will be discouraged (though, of course, tolerated).
W@nkers will be able to drastically improve the trail by cutting it short to a distance that they can stomach. Guidance on how to cut short an A to A trail might be provided, probably.
Visiting beer hunters will find oodles of establishments fit for lubrication within a staggering distance of A.
Start is at Schmetterlingsplatz a short walk from the station.
Note of caution:
It will be a dark and stormy night; the snow might fall in heaps — except at occasional intervals, when it will be checked by a violent gusts of wind which sweep up the trail, rattling along the treetops, and fiercely agitating the scanty flames of the torches that you will hopefully carry to struggle against the darkness.
On On,
Chorizo
NOTE:
Covid-19 is still around, so remember to keep a healthy distance from fellow Hashers (sad, we know…), and stay home if you have flu or cold symptoms!
Also see our protection and hygiene plan, which you can find here (both in German and English).
Additional Details
Attributes - Accessible by public transport, Bag drop available
Event Promotion - Unspecified
Hash Cash Extras Description -
Hash Cash Non Members (€) - 4