Registrations have closed.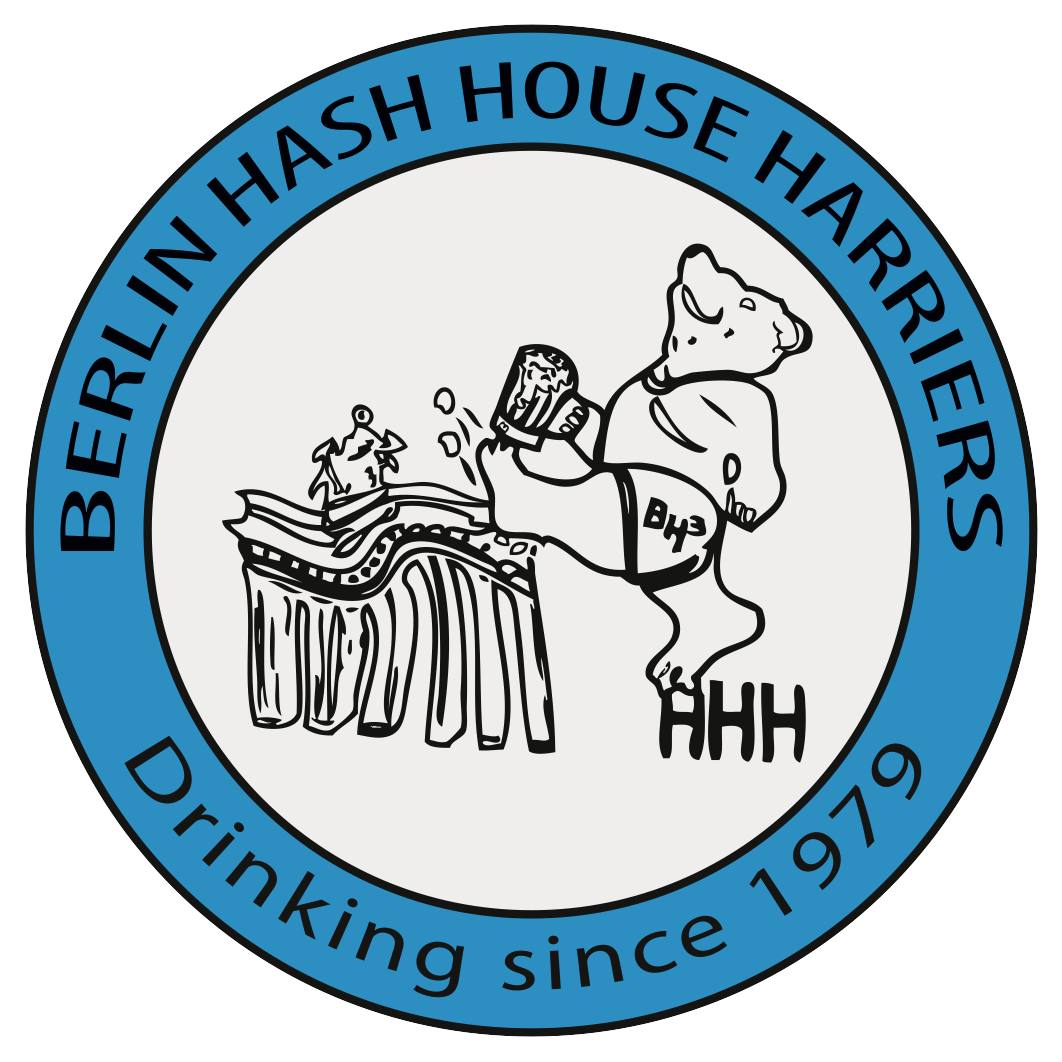 Berlin H3 Run #2148
144
144 people viewed this event.
HHHi,
Next Sunday's Hash will be in Marienfelde. It'll start at 14:45 (sharp) from the shoe store parking lot at Marienfelder Allee 147. The parking lot is actually at the corner of Nahmitzer Damm/Hildburghauser Straße etc.. The roads run a bit weird there.
There are approximately 47 different bus lines stopping at the corner. The two bus stops there are named "Nahmitzer Damm/Marienfelder Allee" and "Friedenfelser Str.".
Here's a map: https://goo.gl/maps/6Z1GzRKyNH3vVDC18
I'll try to set yet another short and straight trail, but I can't promise anything as my sense of direction is not what it used to be. If I get lost while setting, the trail may end up being "a" to "b".
If you get lost you can contact me by What'sAPP, Telegram, Mobile or carrier pigeon.
OnOn
Chorizo
NOTE:
Covid-19 is still around, so remember to keep a healthy distance from fellow Hashers (sad, we know…), and stay home if you have flu or cold symptoms!
Also see our protection and hygiene plan, which you can find here (both in German and English).
Additional Details
Attributes - Accessible by public transport, Bag drop available
Event Promotion - Unspecified
Hash Cash Extras Description -
Hash Cash Non Members (€) - 4