Registrations have closed.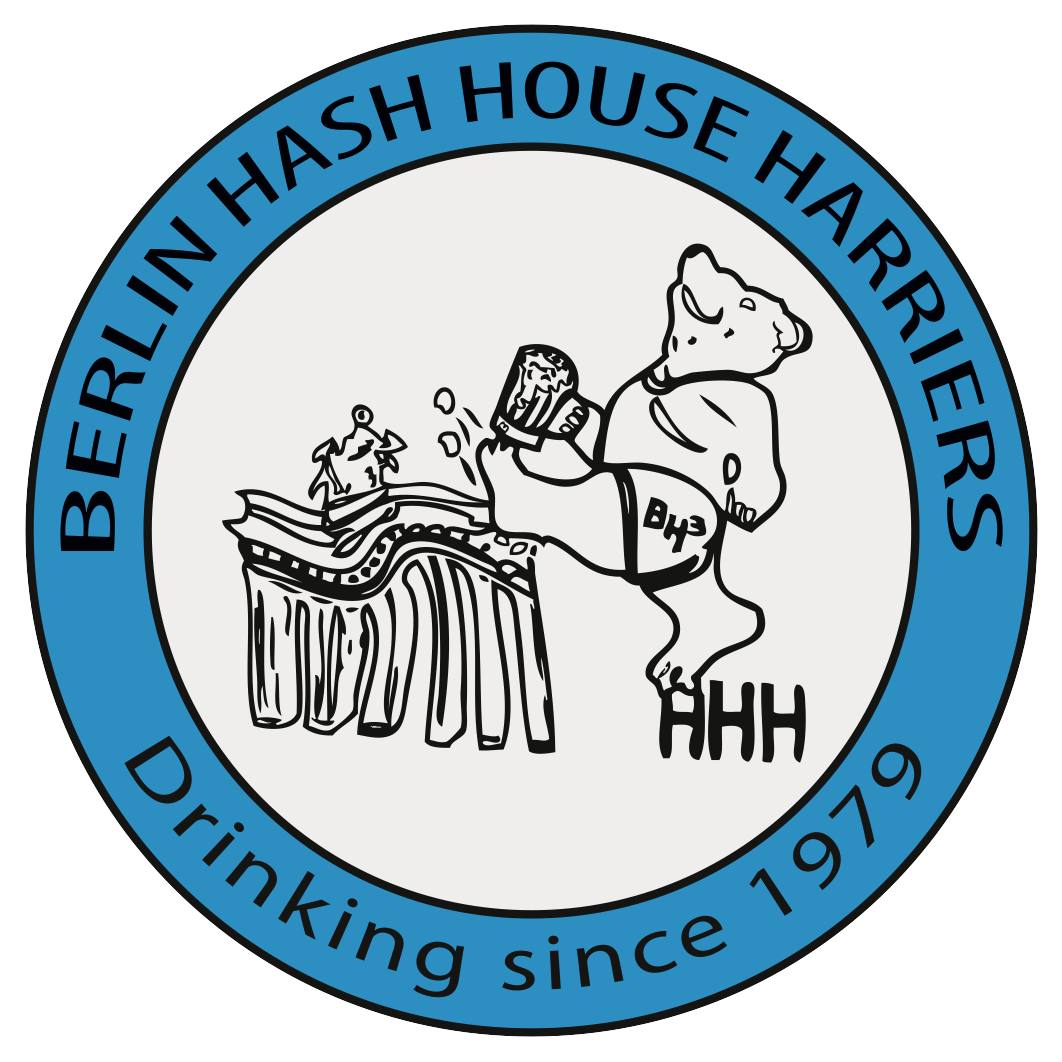 Berlin H3 Run #2147 – German Unity Day
144
144 people viewed this event.
Hello fellow halfminds,
This Monday we will meat at Nordbahnhof to celebrate 32 years of German reunification. We will have a runners (mostly uphill) and a walkers trail prepared, loads of shiggy and maybe the one or the other disgusting refreshment. In general a shitty trail, as usual.
So cum out to celebrate the fall of the Berlin wall once again wich brought us our old and new hometown, Berlin.
OnOn
Krusty the Meat Miser & Ringpiece
NOTE:
Covid-19 is still around, so remember to bring a proof of vaccination/recovery or negative test result, keep a healthy distance from fellow Hashers (sad, we know…), and stay home if you have flu or cold symptoms!
Also see our protection and hygiene plan, which you can find here (both in German and English).
Additional Details
Attributes - Accessible by public transport, Bag drop available, Kids allowed, Walker trail
Event Promotion - Promote locally
Hash Cash Extras Description -
Hash Cash Non Members (€) - 4