Registrations have closed.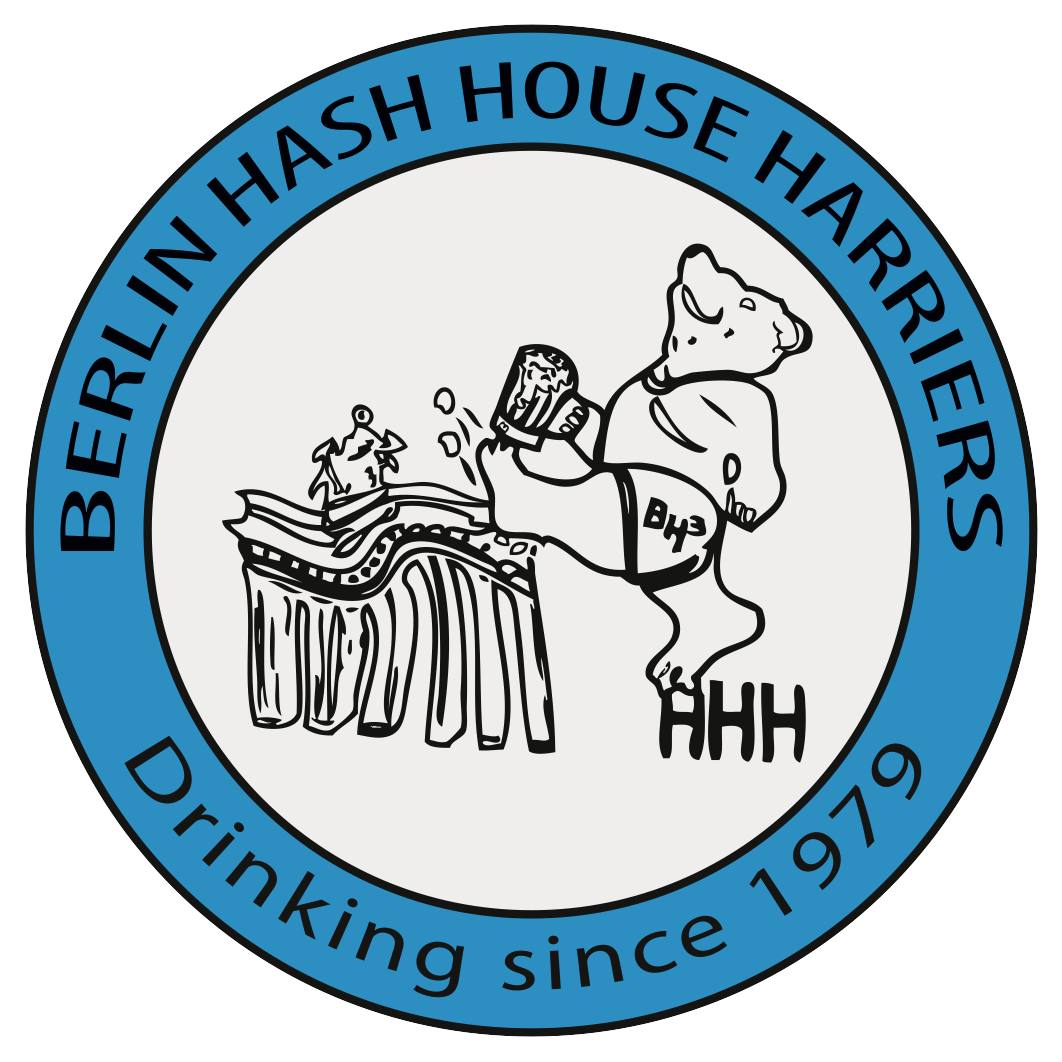 Berlin H3 Run #2140 – Early Start! (Again)
180
180 people viewed this event.
Egg-Sack-U-tive Summary: BH3 Sunday Hash, August 14, 13:45h sharp, S Schulzendorf (S25)/North exit, bring swim suit
---
HHHello Halfminds,
this Sunday's trail will once more lead you into the wooden capitalistic North of our beautiful capital.
Please join me for a trail through the dark and creepy forest and insect-prone lakeside of Heiligensee/Konradshöhe.
Meeting point is "S Schulzendorf" (line 25), North exit (52.61328924690133, 13.246709287970292).
Attention, attention, this train only cums every twenty minutes (how many Hashers wish they could?).
If you cum by car, there is also some free parking space yay for suburb
I am old and need to take my evening medication timely, so please let's meet early already at 13:45h sharp as a knife.
My somewhat irregular BH3 attendance must have caused immediate hatred among mismanagement, as they have also decided to not only burden laying trail on me, but also to provision drinks for you boozers and the like.
Let's see what a shitty job I will be able to do…
level indication (1/low-10/high):
shiggyness: 2-3
length: 9-11
views: 6-7
specialties: 5-6
creativity: 2-3
difficulty: 3-4
mindlessness: 10
More you must know to make this miserable experience even more peculiar:
There will be a Hash car.
There will be a beer stop.
There will be an optional swim stop, bring gear.
There will NOT be a walkers' trail.
Pull yourself together and run like no Hasher has run before (else, just walk the same route in more time)!
And as this always causes irritation: I – don't – drink.
So please don't make me, no, also not in the circle.
Do everything else you want to me though.
Please… (that's what the Hasher said)!
For any other question, concerns, complaints or general advice on how to live an overly active and underly happy life, feel free to call my dumbphone at [see private group].
See you Sunday (I wish I could say that I am looking for forward to it),
onon
Picaflor Desnudo
NOTE:
Covid-19 is still around, so remember to bring a proof of vaccination/recovery or negative test result, keep a healthy distance from fellow Hashers (sad, we know…), and stay home if you have flu or cold symptoms!
Also see our protection and hygiene plan, which you can find here (both in German and English).
Additional Details
Attributes - Accessible by public transport, Bag drop available
Event Promotion - Unspecified
Hash Cash Extras Description -
Hash Cash Non Members (€) - 4