Registrations have closed.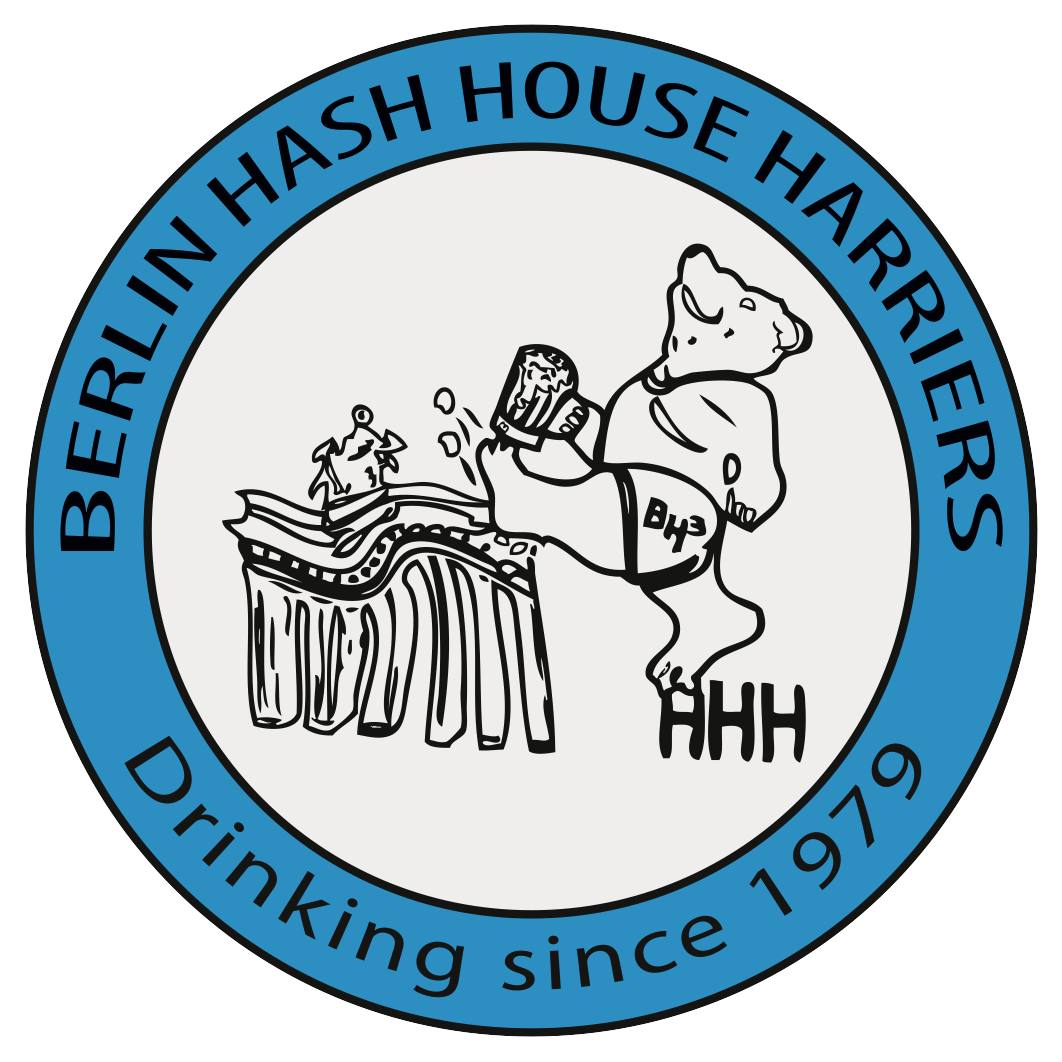 Berlin H3 Run #2139
105
105 people viewed this event.
Hhhello Hashers!
Runs from Sex invites you to a short and shitty trail for Hash #2139.
PLEASE NOTE NON STANDARD MEETING POINT AND START TIME.
With the aim of quenching the insatiable thirst of the hash, trail will be laid near the travelling Biermarkt that will set up camp at the Sachsendamm IKEA, and provides the OnIn destination. (https://www.visitberlin.de/de/event/biermarkt-tour)
To allow Hashers as much time as possible to explore the Biermarkt, HASH WILL START EARLY AT 13:45, and pack will leave at 14:00 sharp.
There will be a wa*kers trail.
Location: Haltestelle Schöneberger Str., Bus routes M46 or 106 from Südkreuz.
Meeting at Aldi Car Park, Schöneberger Straße 28.
On on!
NOTE:
Covid-19 is still around, so remember to bring a proof of vaccination/recovery or negative test result, keep a healthy distance from fellow Hashers (sad, we know…), and stay home if you have flu or cold symptoms!
Also see our protection and hygiene plan, which you can find here (both in German and English).
Additional Details
Attributes - Accessible by public transport, Bag drop available
Event Promotion - Unspecified
Hash Cash Extras Description -
Hash Cash Non Members (€) - 4