Registrations have closed.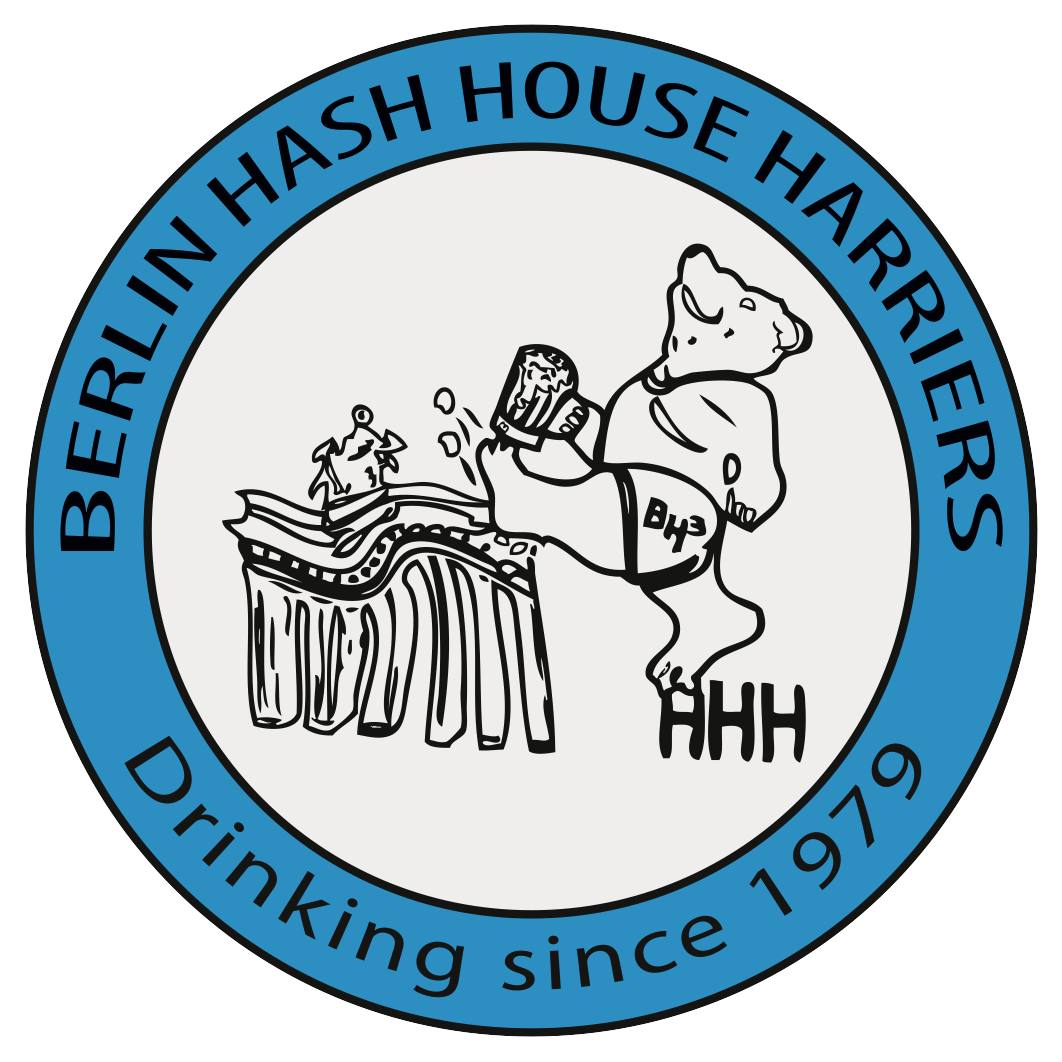 Berlin H3 Run #2135 – Early Start!
90
90 people viewed this event.
For those who are suffering from FOMO, because we are not at GNH, I have an awesome trail in mind for us. All you have to do is travel the distance to Strausberg. Keep your BVG ticket (or bring cash) and a mask for trail!
Trains to Strausberg leave Ostkruez at –:17, –:37, and –:57 (Hint: the train that leaves Ostkruez at 13:37 will get you there early; the train at 13:57 will get you there with 3 mins to spare!).
**Please note the small time change!
Meet at 14.30.
Chalk Talk at 14.45.
Pack Out no later than 14.50!
There will be a Swim Stop and a Beer Stop.
OnOn!
Symphomaniac
NOTE:
Covid-19 is still around, so remember to bring a proof of vaccination/recovery or negative test result, keep a healthy distance from fellow Hashers (sad, we know…), and stay home if you have flu or cold symptoms!
Also see our protection and hygiene plan, which you can find here (both in German and English).
Additional Details
Attributes - Accessible by public transport, Bag drop available
Event Promotion - Unspecified
Hash Cash Extras Description -
Hash Cash Non Members (€) - 4