Registrations have closed.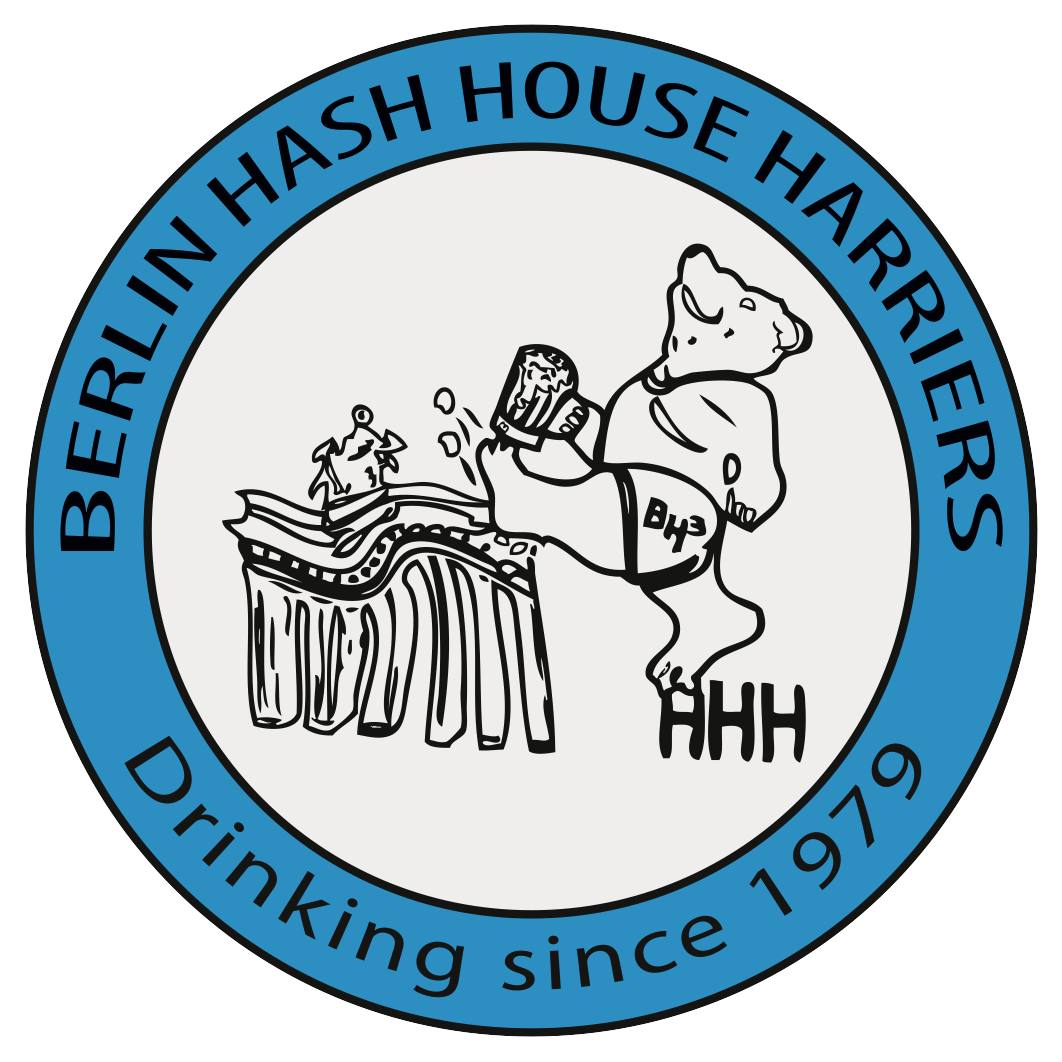 Berlin H3 Run #2127
64
64 people viewed this event.
This week, with a guest/returning hare!
A few years ago we said "fuck off" to Baba Dick/Spaceman, and apparently he has missed cuming with us so he will not only be visiting, but haring as well.
If he is true to form, there will be shaggy and entertaining trail that awaits.
Plan is to start the run at S Heerstraße, and, Rafih, a pizza restaurant nearby, will be the potential place for on-in.
We won't have any swim stop, but a drink stop served with Viking liquor. The hare will also bring T-shirts from random Taiwanese Hash Kennels for the games in the circle.
Both runner and walker trails will be laid.
NOTE:
Covid-19 is still around, so remember to bring a proof of vaccination/recovery or negative test result, keep a healthy distance from fellow Hashers (sad, we know…), and stay home if you have flu or cold symptoms!
Also see our protection and hygiene plan, which you can find here (both in German and English).
Additional Details
Hares - Spaceman/Baba Dick
Attributes - Accessible by public transport, Bag drop available, Walker trail, Runner trail, On after
Event Promotion - Promote locally
Hash Cash Non Members - 4