Registrations have closed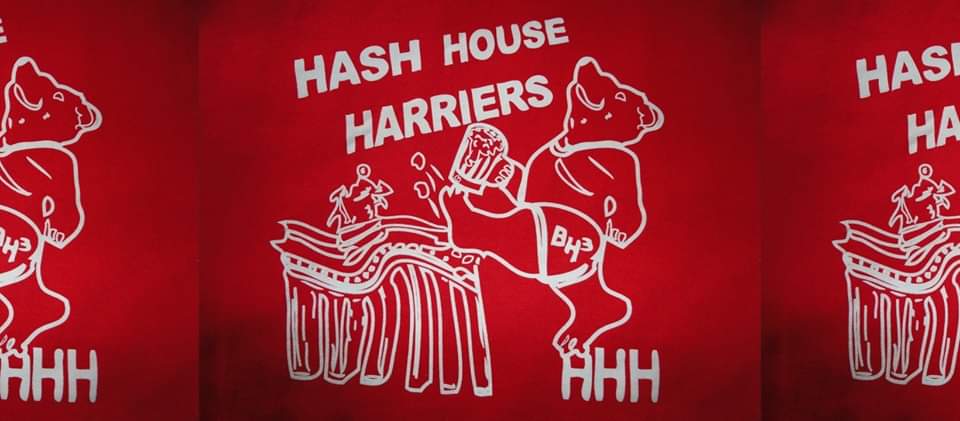 Berlin H3 Run #2104
29
29 people viewed this event.
TIME: Sunday, 5 December 2021 14:15
LOCATION: Potsdam Hbf (ticket zone C!)
HARE(S): Silent P
HASH CASH: 4 €
COMMENTS FROM THE HARE:
Hash this sunday:
Potsdam main station @ 2:15 pm. Meeting point in front of the Blu (Swimming hall). The trail will be shiggy as usual and strollerfriendly. Walkers options included. Happy to See you all…
On On Silent P
IMPORTANT:
Please note our protection and hygiene plan, which you can find here (both in German and English). To hash with us, you need to accept and follow the guidelines therein. Remember to bring a proof of vaccination/recovery or negative test result!
Additional Details
Location Specifics - In front of the Blu swimming pool