Registrations have closed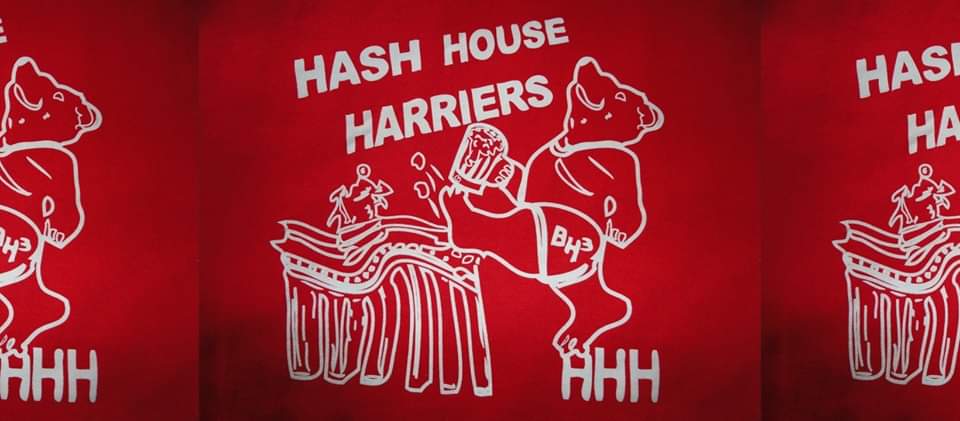 Berlin H3 Run #2103
17
17 people viewed this event.
TIME: Sunday, 28 November 2021 14:15
LOCATION: U Kurt-Schumacher-Platz
HARE(S): Hot Climax and Dutch Ditch Bitch
HASH CASH: 4 €
COMMENTS FROM THE HARE:
Bonjour, Bonjour Imbéciles (Half-Wits),
Joyeux Thanksgiving!
As we are in Europe and slaughtering turkeys doesn't seem very thankful to us,
We know some turkeys with a different opinion about this celebration…
But we do love a party, so we decided to give this Celebratory Day a twist.
We are still reconnaissant (thankful) but like the French way much better, so much sexier.
The French can even make German (spoken with a French accent) sound sexy (=opinion DDB).
So come all out to enjoy BHHH run #2103.
What do we have in store for you?
Grapes, baguette and beurre d'ail (a kinda butter) in a Parisienne ambiance.
Trail starts from Kurt Schumacher Platz (U8-2).
It will be cold, maybe wet, it's autumn so you'll never can tell.
There is a walkers trail and a runners trail.
So come all out to enjoy with us.
Viens tous (see y'all)
ON-ON
Your hares,
Hot Climax
Dutch Ditch Bitch
IMPORTANT:
Please note our protection and hygiene plan, which you can find here (both in German and English). To hash with us, you need to accept and follow the guidelines therein. Remember to bring a proof of vaccination/recovery or negative test result!