Registrations have closed.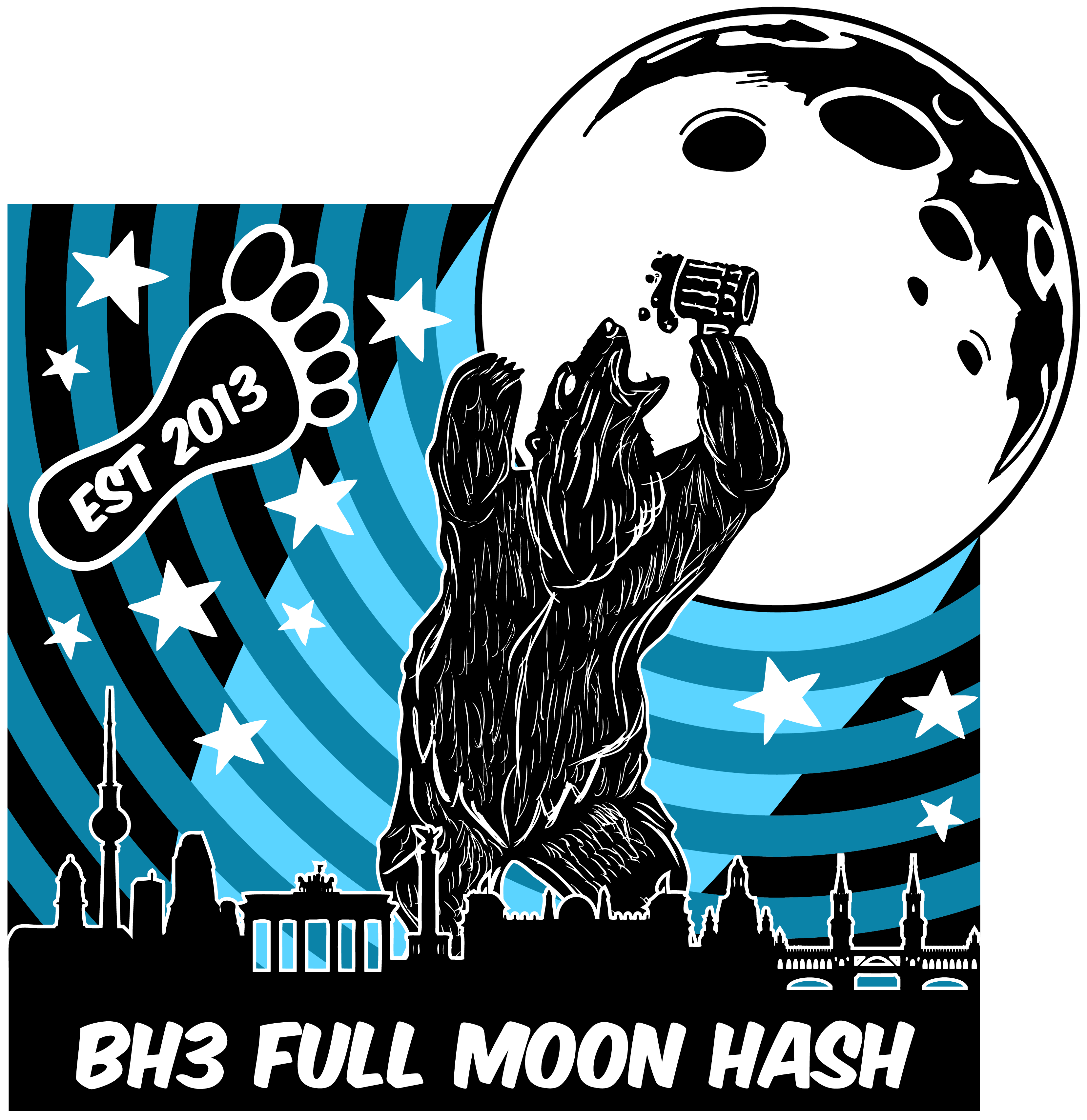 Berlin Full Moon H3 Run #111
122
122 people viewed this event.
It is again that time of the month!
So c*m* over (or in), there is no shame in that, on the contrary it is healthy to c*m* again and again even if it is this special time in the month.
Full Moon #111 will start at 6:36 PM from U Märkisches Museum. Designed or let's say tailored specially for slow and fast wanking. For design, IBL imported a professional designer from Portugal
known as Celsus in the world of Fashion design, and as Just Celso in the world of Hashing.
The trail will include a surprise Whisky stop! Shit
it is not a surprise anymore. BUT maybe the hosts of the whisky stop are the surprise
On On
Your Hares
IBL & Just Celso
Additional Details
Kennel - Berlin Full Moon H3
Hares - Ich Been Laiden & Just Celso
Attributes - Accessible by public transport, No bag drop available
Event Promotion - Unspecified
Hash Cash Extras Description -
Hash Cash Non Members (€) - 5